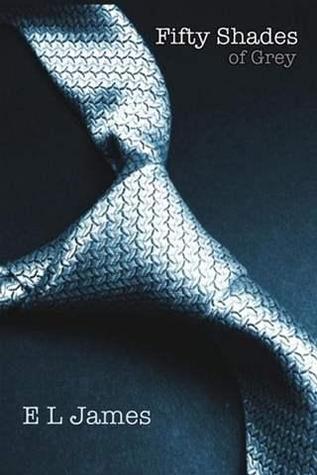 Ebook:
356 pages
Published: May 25th 2011 by Vintage (first published January
By: Vintage (first published January 1st 2011)
Summary

When literature student Anastasia Steele goes to interview young entrepreneur Christian Grey, she encounters a man who is beautiful, brilliant, and intimidating. The unworldly, innocent Ana is startled to realize she wants this man and, despite his enigmatic reserve, finds she is desperate to get close to him. Unable to resist Ana's quiet beauty, wit, and independent spirit, Grey admits he wants her, too—but on his own terms.
Shocked yet thrilled by Grey's singular erotic tastes, Ana hesitates. For all the trappings of success—his multinational businesses, his vast wealth, his loving family—Grey is a man tormented by demons and consumed by the need to control. When the couple embarks on a daring, passionately physical affair, Ana discovers Christian Grey's secrets and explores her own dark desires.
Erotic, amusing, and deeply moving, the Fifty Shades Trilogy is a tale that will obsess you, possess you, and stay with you forever.
My Review
Fifty Shades of Grey
First, I NEVER planned to jump on the Fifty Shades bandwagon -ever. BUT, after seeing soooo much hate for it and the movie on social media, especially with people saying it was nothing but "rape" etc my interest was peaked. Afterall, why would this be THE BEST SELLER and talked about on every platform if it was nothing more than a rape story? Women wouldn't be all over that! So, after seeing a post last week saying that if Christian Grey wasn't a billionaire this would be an episode of Criminal Minds, I decided to jump in with both feet and see what it was all about. First, I watched the movie, everything is consentual, safe and follows the standard BDSM 'rules'. I loved the movie so I bought the trilogy for kindle and the first book was sort of blah, the author, E.L. James was on the right track but the book struggled to come alive for me, perhaps because I had already seen the movie, which I must say was really well done WHILE following the book very closely -which is rare in books made into movies. Now I am reading Fifty Shades Darker and E.L. James seems to really be in the groove of things as the story is engaging, erotic and best of all relatable.